Grag Queen se emociona com o sucesso de Drag Race Brasil: 'Tudo nosso!'
A apresentadora compartilha gratidão e emoção com o sucesso do reality show brasileiro nas redes sociais.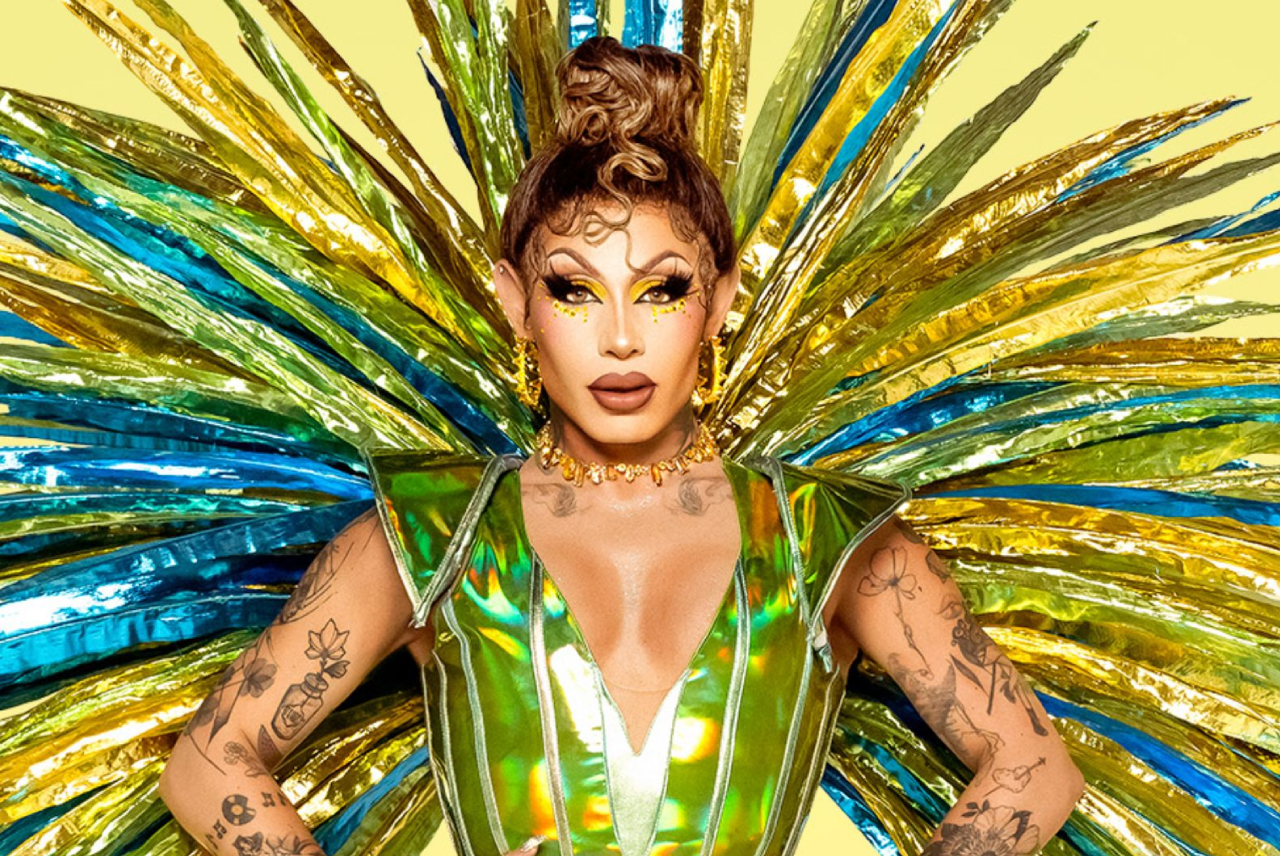 Grag Queen consegue conter sua emoção diante do sucesso estrondoso de "Drag Race Brasil". Em um post emocionante nas redes sociais, ela expressou sua gratidão e apreço pelos fãs e pelo impacto do programa.
Em suas palavras, Grag Queen escreveu: "Parece que tá tudo em ordem, mas todos os dias eu choro de emoção ao me deparar com tudo o que estamos entregando. Se realizar e celebrar fazem sim parte do processo, assim como agradecer a todos vocês que têm entregado em números e engajamento genuíno, o que é mais interessante ainda… Hoje recebi feedbacks MUITO CHIQUES lá de (fora), e isso é resultado de um trampo MACRO, ou seja, tudo nosso!"
Drag Race Brasil tem cativado o público com sua competição, apresentando doze drag queens de diferentes estados brasileiros competindo pelo título de "Drag Superstar". Os desafios incluem canto, dança, atuação, comédia e muito mais. Grag Queen, vencedora do reality show musical "Queen of the Universe", produzido por RuPaul Charles, brilha como a apresentadora do programa.