https://l.hashtagpop.com.br/dNMG
Link copiado para a área de transferência
A Augusta sempre foi a segunda via mais famosa de São Paulo, atrás da Paulista. Há alguns anos ela perdeu a aura de rua das novidades musicais, pela mudança de foco das casas noturnas que a compõem – basicamente roqueiras que viraram baladeiras. No olho do furacão da Augusta, número 609, O Beco propõe uma virada de jogo e a retomada do título por meio de rock e eletrorock.
A área por onde a rua passa, cortando do centro paulistano até a região dos Jardins, teve diversas oscilações em popularidade. Foi do auge nos anos 1960 à decadência nas décadas seguintes e revitalização na virada do milênio, com a explosão indie roqueira da faixa que ficou conhecida como Baixo Augusta.
A fase passou, o público mudou, e em meio a essa transformação, em 2011, surgiu O Beco, com capacidade para 500 pessoas.
Dentro de um micro universo sem regras, sem preconceitos, curtindo as noites mais loucas, a casa noturna se tornou referência nacional em rock indie e eletrorock. O Beco já foi revista, programa de rádio e marca de cerveja. Sempre foi destaque de inovação e novidades, foi o precursor das festas open bar e uma das casas noturnas que está faz mais tempo na Augusta.
Já passaram pelos palcos do Beco as bandas Passion Pit, Yelle, Vive La Fête, Miike Snow, Foals (DJ set), Television, Helmet, Metronomy, New Young Pony Club, Miike Snow, Noblesse Oblige, Band of Horses, Gogol Bordello, Stephen Malkmus and the Jicks, Chris Geddes e Richard Colbum, tecladista e baterista, respectivamente, do grupo escocês Belle and Sebastian, entre várias outras atrações inesquecíveis.
Em junho de 2019 a casa ganhou uma nova sócia. Agora sob nova direção da ex-VJ da MTV, atriz e empresária Madame Mim, O Beco adquire uma cara mais atual mas sempre com a bagagem indie que é sua característica inerente.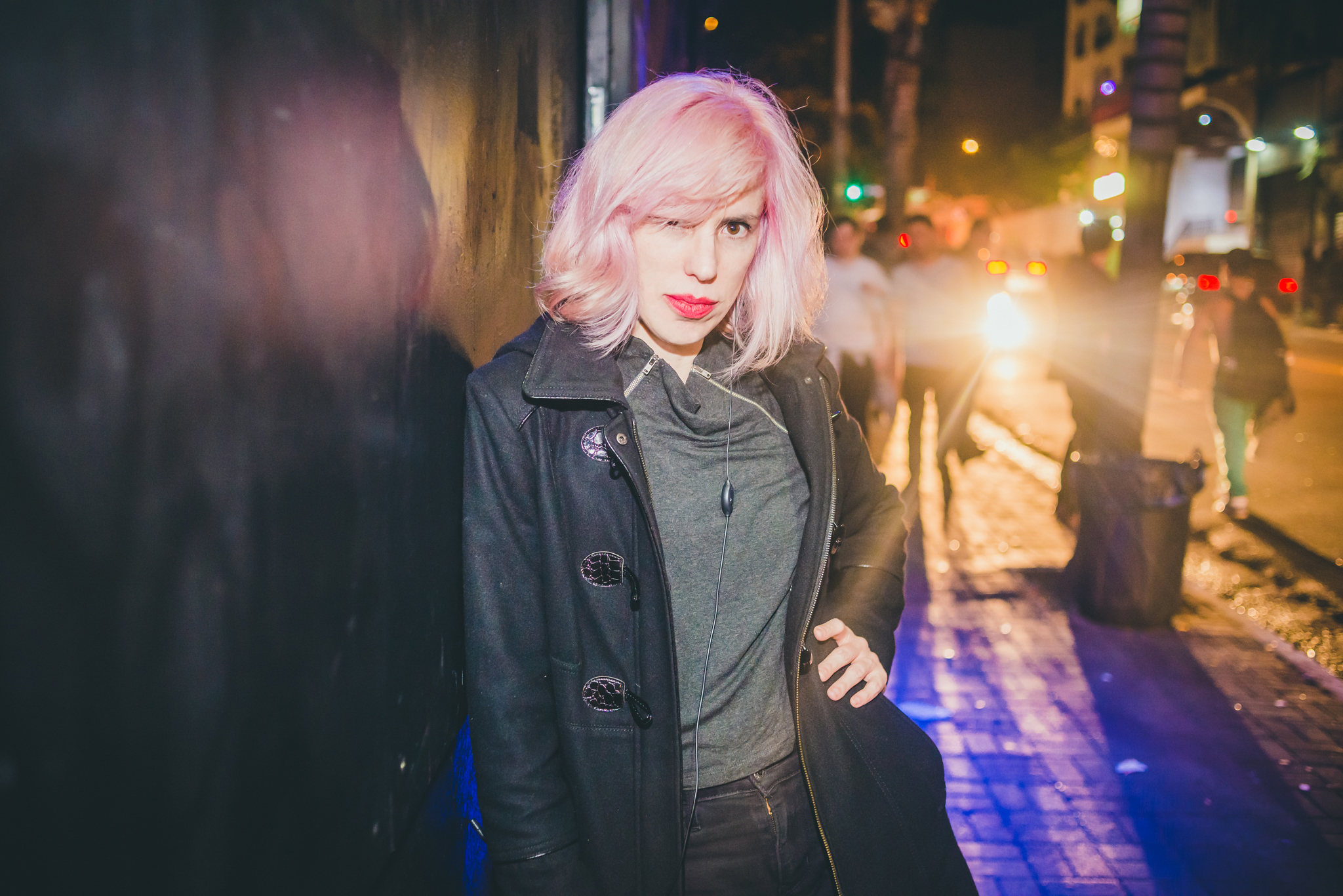 Como Madame Mim tem sua veia rockeira e artística montou o projeto Beco Antes para voltar a trazer bandas para o seu famoso palco. Hoje a casa recebe bandas da cena rock, pop, funk e hip hop se apresentam de 20h às 23h, antes da balada, abrindo as portas para shows de todos os tamanhos e estilos. Sempre com música boa. Este ano já tocaram Esteban Tavares, Jay Vaquer, Zimbra, Vivendo do Ócio e já temos atrações confirmadas como Beto Bruno (Cachorro Grande), Bárbara Eugênia, Marcelo Gross (Ex integrante do Cachorro Grande), Isa Nielse, 8080, Rock Rockets, Corazones Muertos, e novas apostas como Luiza Casé, The Mönic entre outros.
Estamos tomando de volta a Augusta e a cena musical paulista com a força e a coragem que nos representa e fazendo projetos para diminuir o impacto ambiental das baladas. E assim, de cara nova e espírito renovado, o destemido Beco Club volta a trazer a cena paulista para a nova Rua Augusta e imprimir na cidade as tendências e novidades mais atuais do mercado. Vem conhecer a nova Rua Augusta!
*Beco Club SP*
Endereço: Rua Augusta 609, Consolação
Fone: 11.3969-0203
Facebook: https://www.facebook.com/pg/BecoClubSP
Instagram: https://www.instagram.com/beco203_sp/
https://l.hashtagpop.com.br/dNMG
Link copiado para a área de transferência